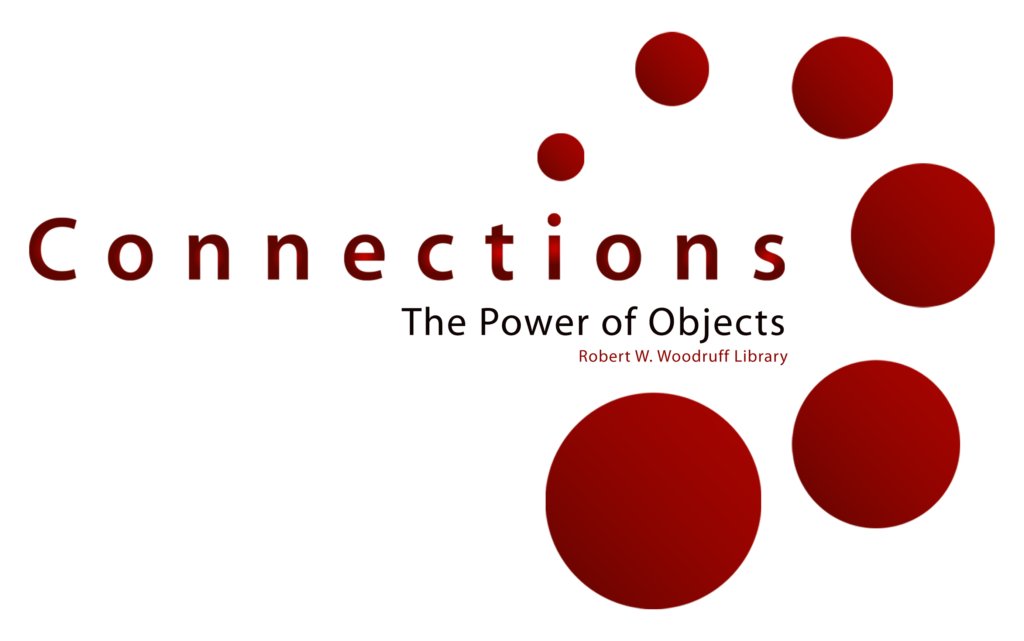 A Matisse, a microscope, a Civil War sword, a political cartoon, a plant specimen, and an anthropomorphic vessel.  What brings these and other seemingly disparate things together?
Connections: The Power of Objects exhibition showcases special collections held or displayed by Emory University and close collaborators. The show highlights libraries, museums, and other organizations that collect, preserve, or foster the use of objects to increase knowledge, spark curiosity, encourage discovery, and promote creativity.
Sixteen organizations have loaned materials for the exhibition:
Jimmy Carter Presidential Library and Museum
Science Gallery Atlanta
Emory Arts and Social Justice Fellows Program
Pitts Theology Library Special Collections
Emory's Public Art Collection
Michael C. Carlos Museum
Marian K. Heilbrun Music and Media Library
Emory Center for Digital Scholarship
Stuart A. Rose Manuscript, Archives, and Rare Book Library
Balser Art Collection at Emory University's Goizueta Business School
Emory Law Archives, Hugh F. MacMillan Law Library
Historical Collections at the Woodruff Health Sciences Center Library
Emory Herbarium
David J. Sencer CDC Museum
The Hatchery, Emory Center for Innovation
Oxford College Library Special Collections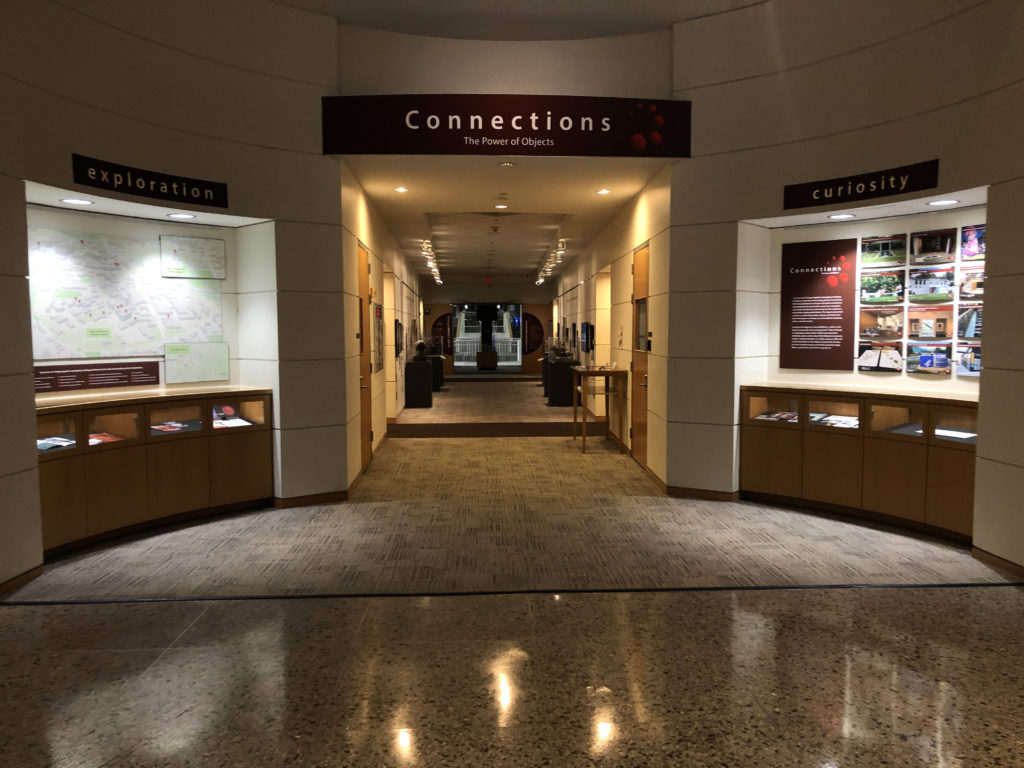 Organized by Emory Libraries, the exhibition will increase awareness of the extensive resources available for use not only by Emory students, faculty, and staff, but by others in the community far beyond the campus.
We invite you to compare and contrast the objects presented. Which is the most unexpected, the most poignant? Talk to friends or colleagues about them. Before you leave the exhibit, create a research project, plan a visit to one of the libraries or museums, or simply bookmark the online exhibit and return again to ponder further on the potential of these objects.
Consider the objects in the exhibit—which is the most unexpected, the most poignant? Compare and contrast it with the others. Talk to your friends or colleagues about them. And before you leave, consider how you might engage with the objects further—plan a visit to the gallery or library, create a research project for yourself, or simply capture a QR code so you can link back to the exhibit and consider further the questions it poses. You've got connections—put them to good use.